Promote
Pan-Canadian
FSL Education
Your forum for collaboration and consultation on learning French as a second language in Canada.
Solutions, expertise and
winning practices
The national table for French as a second language (NTFSL) is a collaborative and consultative body composed of 23 permanent members representing national organizations, provincial and territorial ministries of education and the federal government. Every member has a mandate related to French second language learning in Canada.
Each school year, the NTFSL holds two meetings of the permanent members and five showcase meetings open to the public. The NTFSL also organizes several activities to facilitate the sharing of information, expertise, winning practices and solutions related to French second language learning. Since its inception in 2019, the NTFSL has prioritized French as a Second Language teacher recruitment and retention issues and has directed its programming accordingly.
Discover our
permanent
members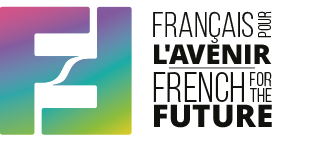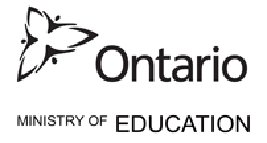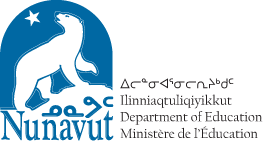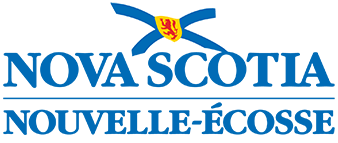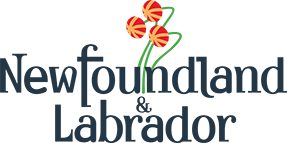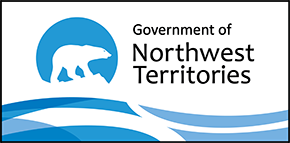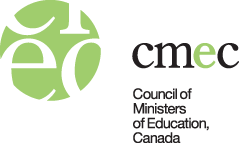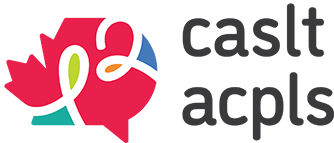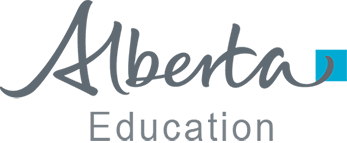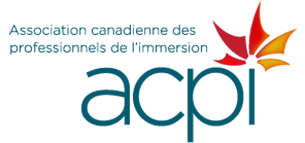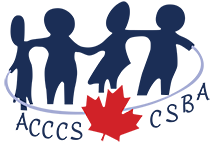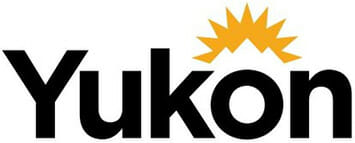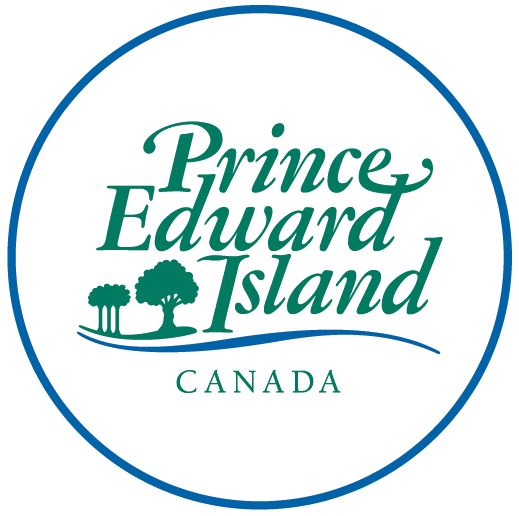 Have questions?
Write us!